A couple weekends ago, we joined our good friends in a Light The Night Walk in support of the Leukemia & Lymphoma Society. Our friend battled through the disease and we're always thrilled to support her.
Having walked for a few years, I know one way to make the 2 miles walk more entertaining is to bring us a little something something. That something something was some Glenlivet 12.
So I filled up my two nicest flasks – one from 1776.co (no longer is business) and one from SWIG. I gave one to a friend and kept one for myself.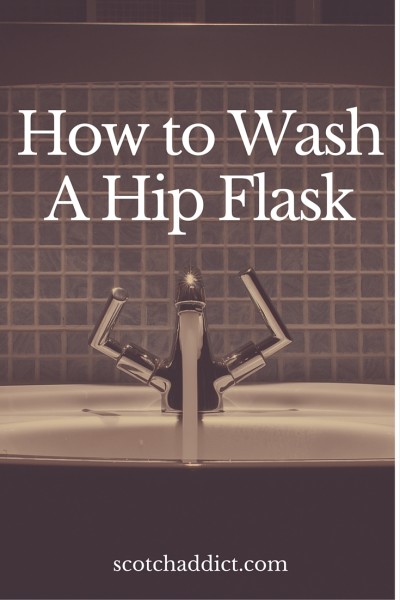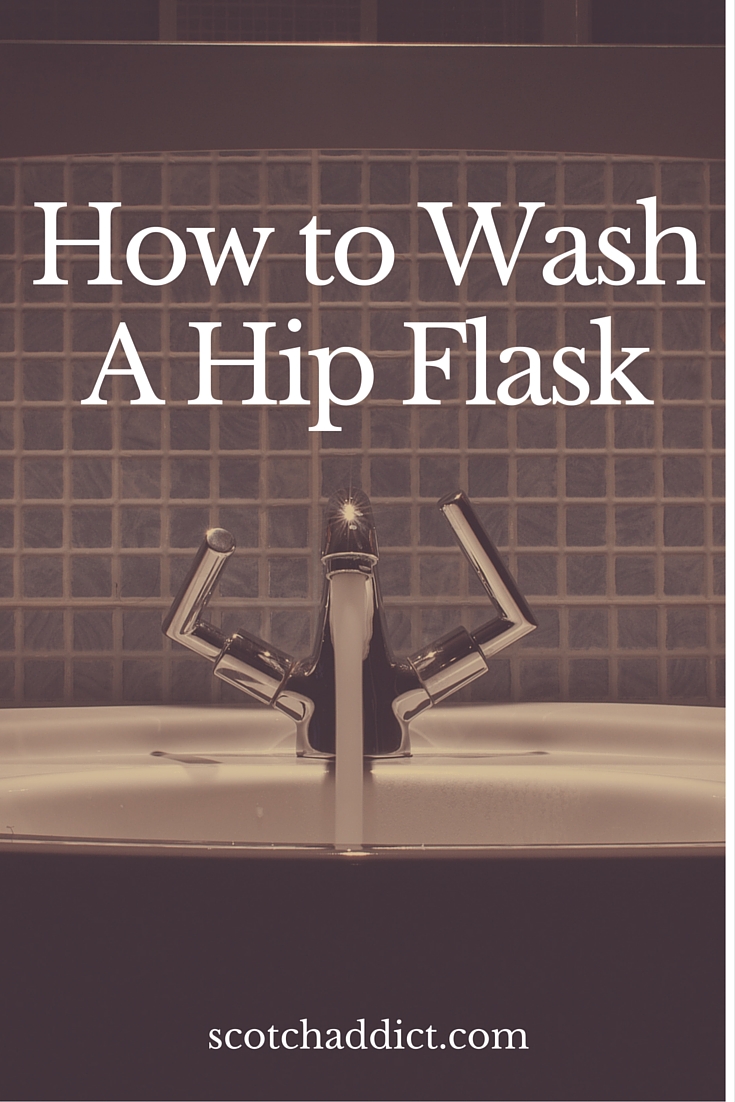 Both were emptied. 🙂
That left me with one question… what do I do now? How do I clean a flask?
After some research, there's still no answer because the debate between soap vs. just hot water rages on. Soap leaves a residue, but hot water alone may not clean it.
One thing is clear – don't let it dry out. You need to wash it as soon as possible. Leaving it in your car overnight isn't a great idea. 🙂
Just think of these beautiful pictures of whisky residue captured by this photographer. That's what is going on inside the flask, out of view.
The other thing that's clear…
DO NOT USE CHLORINE. (that's bleach)
DO NOT USE CHLORINE.
DO NOT USE CHLORINE.
It will react with stainless steel, it's actually corrosive. That's bad bad bad.
DO NOT USE CHLORINE.
So rinse it out with hot water, use soap if you want to, give it a few good shakes and flip it over to dry. Personally, I just rinsed it out with hot water about five or six times. I checked it after it dried overnight and I couldn't smell anything.
Good enough for me!