I just discovered this video about a company producing whiskey that's been aged in 24 hours.
The company is Cleveland Whiskey and the gist is that they're forcing whiskey into the wood through pressure rather than storing it in barrels for years. Functionally, it's the same process but it uses technology rather than time. He also makes the good point that now you can use wood that would never be able to make it as a barrel.
I've never tried it but I find it fascinating because you get to play with a piece of the whiskey equation more frequently and see the results – which could be good, bad or ugly. They have a bourbon finished with black cherry wood. Nowhere else can you see what that's like. I think that's awesome. The woods they have listed are Black Cherry, Apple, Hickory, Sugar Maple, and Honey Locust (whaaaat!?).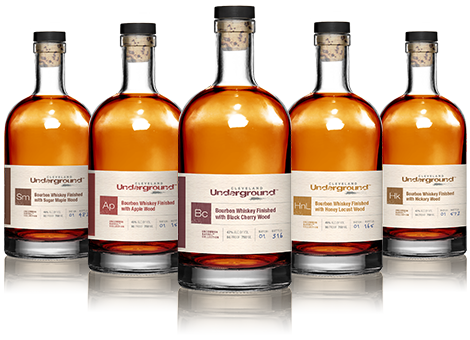 This technology sounds very similar to what Innis and Gunn do to mature their beer. Use wood chips rather than actual aging.
Part of me does feel like this is cheating. You take a very traditional process and speed it up through technology… but I'm 100% OK with it. They're not using the technology to mass produce oak barrel aged whiskies. That would be boring. They're using the technology to do things no one else is doing and that's what innovation looks like.
And here's something even crazier… apparently you can buy the chips for your smoker? I was doing some research online about the company and stumbled onto all these articles about the smoker chips, though I couldn't find any for sale. I'm a huge fan of using our Weber Smokey Mountain and my favorite is cherry, but I've never infused it with whiskey (to be honest, I'd rather not "waste" the whisky and drink it myself!). It must be wild.
I hope they start releasing the whiskey on a wider basis so I can get my hands on one of these – then I'll let all you other Scotch Addicts know what it's like!